We're thrilled to celebrate NanoTemper's 10-Year Anniversary! We'd love to extend a special thank you to our wonderful employees, both current and former, and our customers who made this milestone possible.
NanoTemper now has over 150 employees in 10 offices around the world, and our users continue to publish groundbreaking research.
We marked the occasion with a big get-together in June at our global headquarters in Munich.
Customers, team members, and friends of NanoTemper relived the memories over music, drinks and, of course, kicker tournaments.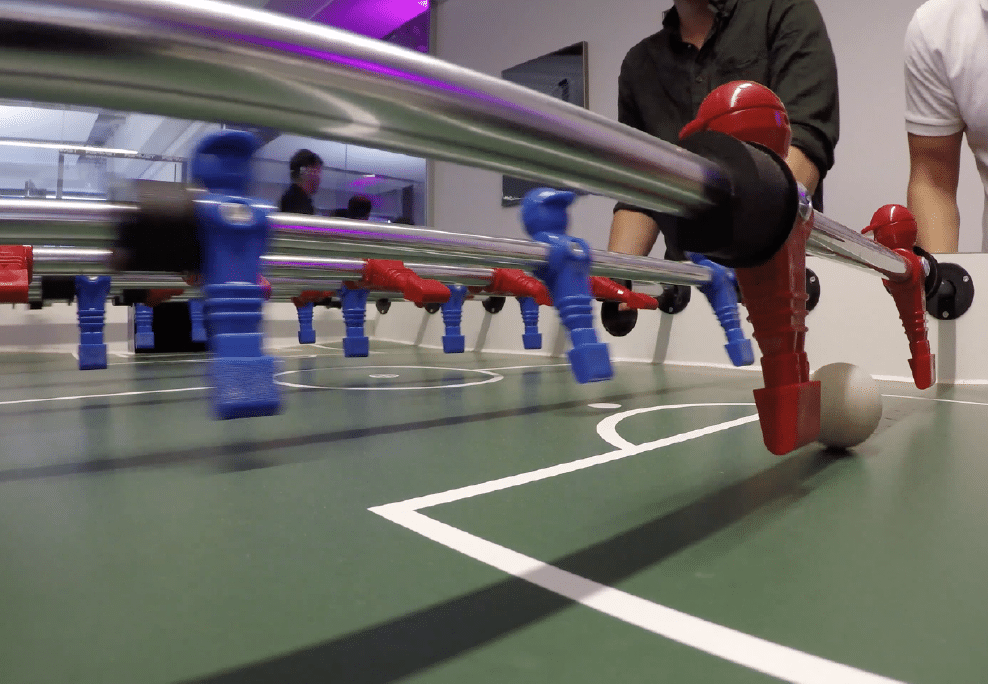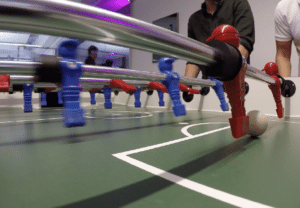 With a lot of growth, the one thing that hasn't changed is NanoTemper's mission set by our founders Stefan Duhr and Philipp Baaske. They wanted to enable everyone to do science that matters by always pushing the limits. We don't see that changing.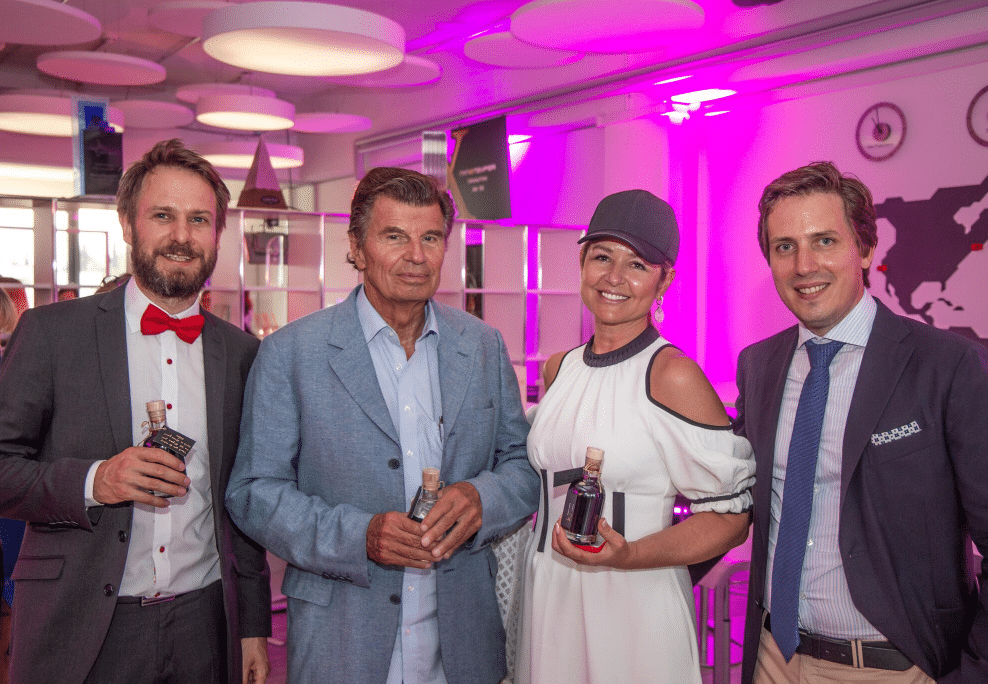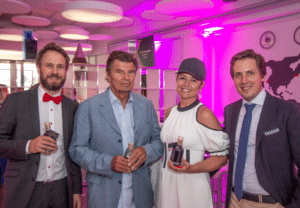 The beginning of the story may sound familiar: two students meet at a university and start a company, but we'd love to share some exciting moments from our first 10 years that you may not know. Check out our timeline of what we've been up to since 2008.
Enjoy looking back at our journey, or join us for the ride.