NanoTemper Technologies announces the foundation of a fully owned subsidiary in San Francisco, California. Based in the Bay Area, NanoTemper Technologies, Inc. will further strengthen NanoTemper's presence on the US market.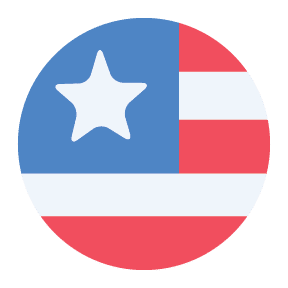 "We founded this company to meet the ever increasing demand in the North American market for our MST instruments. Our extended presence in the US will also support the introduction of our new instrument Monolith NT.LabelFree" says Dr. Stefan Duhr, CEO of NanoTemper.
NanoTemper offers innovative instruments and consumables for biomolecular interaction analysis under close-to-native conditions. The products give scientists in basic research cost-effective access to an enabling technology and to experiments rendered impossible before. Pharmaceutical and biotech companies benefit from faster and better characterization of drug candidates. The addition of the recently introduced new instrument Monolith NT.LabelFree extends the offered tether-free solutions into the label-free.
"We have a very optimistic outlook into the future with a team dedicated to bring the best solutions to our customers in basic research and pharmaceutical industry in North America" says Dr. Philipp Baaske, CEO of NanoTemper.