There's a gap that exists in screening tools for drug discovery — the need for fast, easy to use and flexible devices isn't being satisfied. Enter Dianthus, introduced to come to the rescue.
At NanoTemper, we believe the story behind Dianthus is just as important as knowing how it can help you in your drug discovery workflow. We bring you behind the scenes and give you insight directly from the team that dreamed, designed and built Dianthus.
From Philipp Baaske, NanoTemper Co-founder and CEO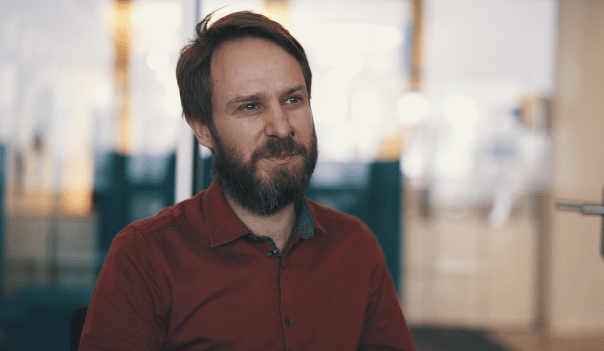 I'm very passionate about the design process of Dianthus. We listened to the feedback from our users and from our experienced team of engineers to improve upon current systems. Simplicity, as well as robustness, were two of the top must-have attributes during the development of Dianthus. For example, removing concerns such as getting the system ready for measurements and regular maintenance. Scientists shouldn't think about the tool, instead, they should focus on the science. With Dianthus there is no waiting. It's plug-and-play, and it just runs. It does its job 24/7. It's about enabling everyone to do the science that matters to them.
From Amit Gupta, Product Manager for Dianthus

Pharmaceutical R&D field is shifting towards looking at more difficult target classes and asking for more information earlier on in the drug discovery workflow. Dianthus will assist this transition in the best possible way by speeding up drug discovery with a biophysical method early on in the process, giving our customers valuable information, so they can make educated decisions. Also, it's important to point out that you can use it not only for one particular target class, but for the broadest variety of targets and with a device that is very hands off – no cleaning, no rinsing, no fluidics – means you have no downtime.
From Johannes Rieger, Dianthus Project Lead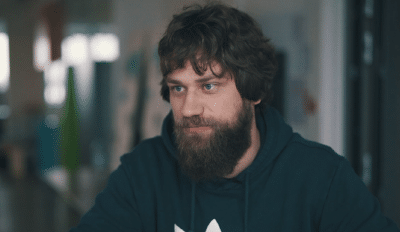 There are a lot of different fields that have come together to build Dianthus – there's optics, mechanics, data analysis, software, design and usability. One of the most important things to consider when building this device is making sure that everything is repeatable. Additionally, Dianthus is also quite fast, we can now measure a 384-well plate in half an hour.
From Stefan Duhr, NanoTemper Co-founder and CEO

Dianthus sets a new standard in terms of throughput, flexibility, and ease of use in the affinity field. The most important part of our mission statement is to always push the limits. Everyone working at NanoTemper appreciates that, and has it's at the top of their minds, every day. And that's how we are going to achieve our goals as a company and this was key in the development process for Dianthus.
If you want to hear more from the people who dreamed and built Dianthus, check out this video.