Centrally located in the brand-new, swanky Minato Mirai Centre building in Yokohama Minato Mirai, Japan is NanoTemper Technologies' newest tech-forward demo facility.
Opened to support our distributor partnerships with Central Scientific Commerce (CSC) and M&S Technosystems (M&S), and to meet the growing demand for hands-on experience with our latest technologies for drug discovery, customers come for a personalized experience – to see live demos – and to learn about the most recent applications. The facility is meant to showcase important techniques for performing affinity screening in small molecule or fragment-based drug discovery, evaluating molecular interactions for challenging protein-small molecule interactions where other technologies fail, or assessing the stability and quality of proteins.
"The leading pharmaceutical and academic research institutes in Japan are our customers and are very important to us," says Stefan Duhr, CEO of NanoTemper.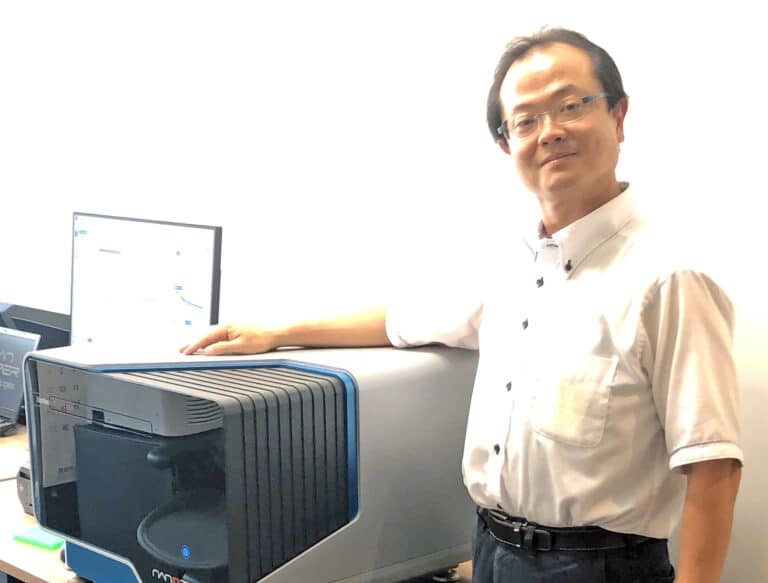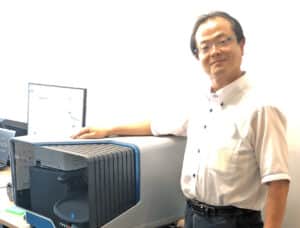 "Because we have a strong reputation for building innovative, high-quality German-made instrumentation that generates precise results, Japan has quickly become a growing market for us. We already have a considerable user community in Japan, so it's important that we have a local presence to enable our distributors to provide the fastest response and best support for NanoTemper's current and future customers."
"We wanted to support CSC and M&S with a new state-of-the-art demo facility so customers have the opportunity to experience first-hand how easy our technology is to use. There's no better way to do that than to allow customers to run their own samples," chimes Rene Wink, Senior Application Specialist at NanoTemper. "It's such a wonderful experience when they walk away with data that shows how our technology helps to accelerate their research."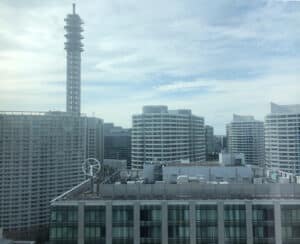 The new demo facility is just a quick 30-minute train ride from Central Tokyo – easily accessible from Tokyo, Kawasaki, and Haneda Airport. Yokohama main station is only 2 minutes away, linking you to the major north/south routes. And, we invite you to attend a workshop, seminar or meeting onsite to not only discuss the latest applications for any of NanoTemper's technologies, but to see the beautiful view of the cityscape too.
Contact CSC or M&S if you're interested in finding out more.